Biography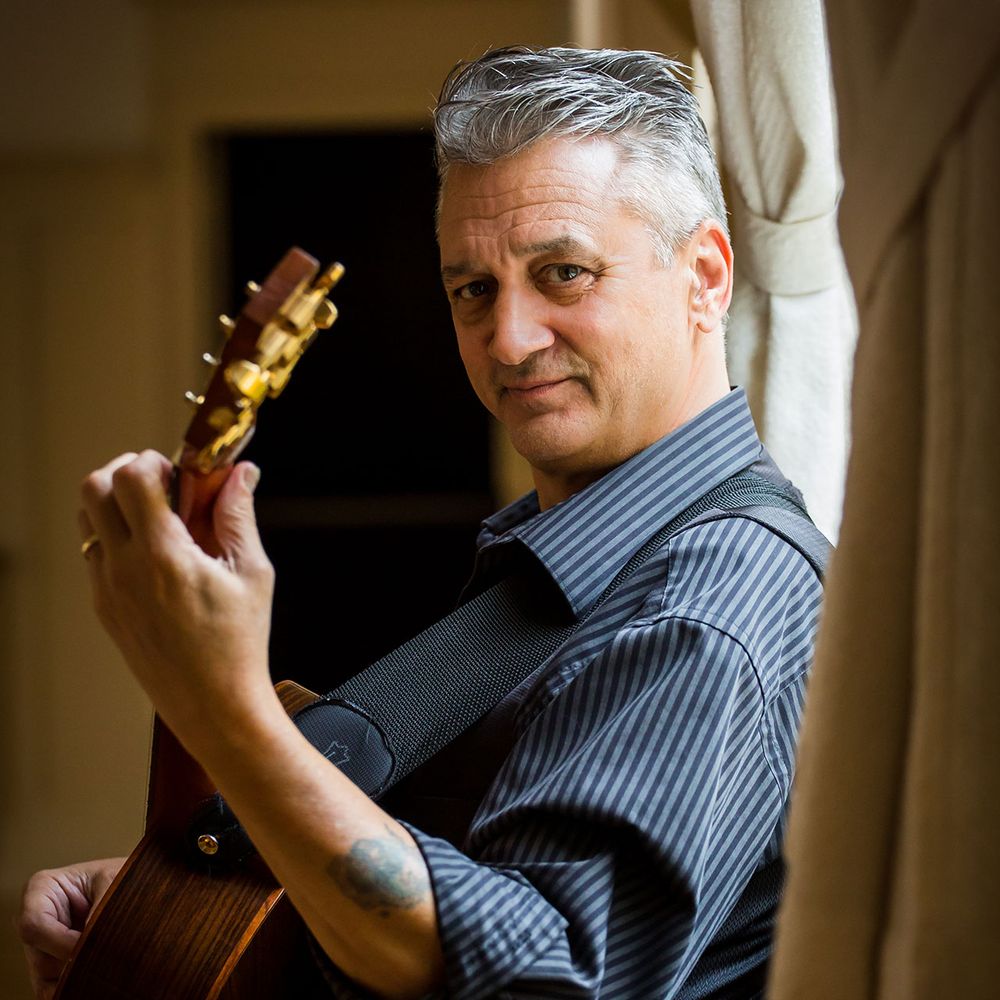 Bruce Coughlan
Soul Singer, Songsmith & Celtic Balladeer
Bruce's songs are a reflection of the many roads he's travelled over the decades since he first slung a guitar over his shoulder to tackle life a balladeer.
Since recording his first LP in 1984, He's recorded 14 albums of original and adapted traditional music across a broad range of the Roots Music genre. His songs have been recorded in turn by some of the most legendary names in Acoustic Music. Bruce might be best recognised for his historically based ballads, written on Pacific Canadian themes. In 2015 his group Tiller's Folly released Stirring Up Ghosts, a CD collection of 24 historically based songs.,
Bruce has been welcomed internationally as a touring artist. His eclectic mix of original Roots-based songs are honest, timeless & authentic. His storytelling is intriguing, matched by his expressive voice and masterful guitar work.